TAILORED WEB SERVICES & AND HOSTING!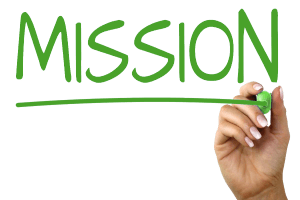 Because each client has its own particular need, the mission of MARKSYSTEM is to tailor the services according with clients preferences.
MARKSYSTEM Company is offering you a broad spectrum of IT services: WEB Developing, WEB Hosting, Domain Registration, SEO, Virtual Private Servers and Security Features.
In a permanent changing IT world, there is a growing need of stability, care, trust, help and advice. Therefore companies need a well-tuned system that would provide them with that IT care.
In short, our vision is to make customer's happy 🙂 .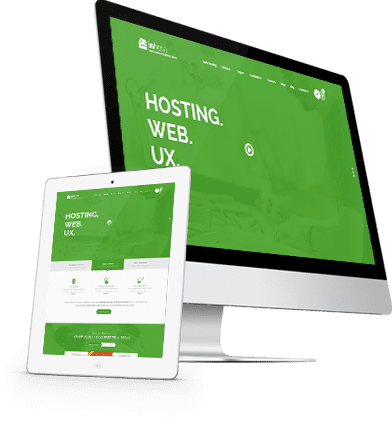 Choose your favorite domain name
We build websites for every needs
Protect your website with SiteLock