STARTING YOUR BUSINESS WITH
MARKSYSTEM

SERVICES
HOSTING & VPS
Reliable Hosting based on fast SSD Disks. Unmetered traffic and email accounts. VPS is a Virtual Private Server and you have reserved resources for your website.
WEBSITES
FREE Website Builder and APP installer included in your hosting plan and Professional custom web development Team in Ireland if you need a more complex and custom Web APP.
DOMAIN NAMES REGISTRATION
Choose desired name for your future website and register it with our Professional web development company Ireland. All you have to do is to check and if it is available, register it.
What customers say about us
We are very pleased with the hosting services provided by MarkSysteM. We never experienced any issues with the provided services. For our business, the support from the hosting company is very important and we always had a timely and qualified answers whenever needed. The team is very reliable and they helped us also with the website. It was really easy to build and manage the website thanks to people behind it. Thanks a tone, guys. Highly recommended!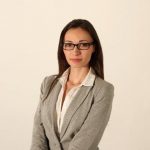 MARKSYSTEM build my landing page. I work easily on the page and I had no difficulty. The best team and the best company ever.
Irina Galbura
CEO - FitMami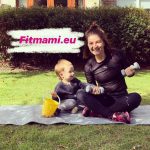 WHAT DO YOU NEED FOR A FAMOUS WEBSITE ?
To build a website, you need:
1. web hosting (where files are stored)
2. domain name (the address of your website)
3. web developer or page builder
For a famous and worked website, just construction and launch on the internet is not enough. You also need it to optimize SEO and promote.
In Shared Web Hosting, multiple clients are hosted on a single server i.e. the clients share the server's resources. A VPS runs its own copy of an operating system (OS), and customers may have superuser-level access to that operating system instance
Domain registration is the process of acquiring a domain name from a domain name registrar.
We provide a full range of services for web development:
front-end development
back-end development
website builders
Search engine optimization (SEO) is the process of affecting the online visibility of a website or a web page in a web search engine's unpaid results—often referred to as "natural", "organic", or "earned" results.
This is a form of marketing and advertising also called PPC (Pay Per Click) Online Marketing. To promote your site we use:
Secure your website from spam and hacker unauthorized access by monitor and scan your website regularly.
How web development company work
01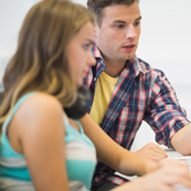 02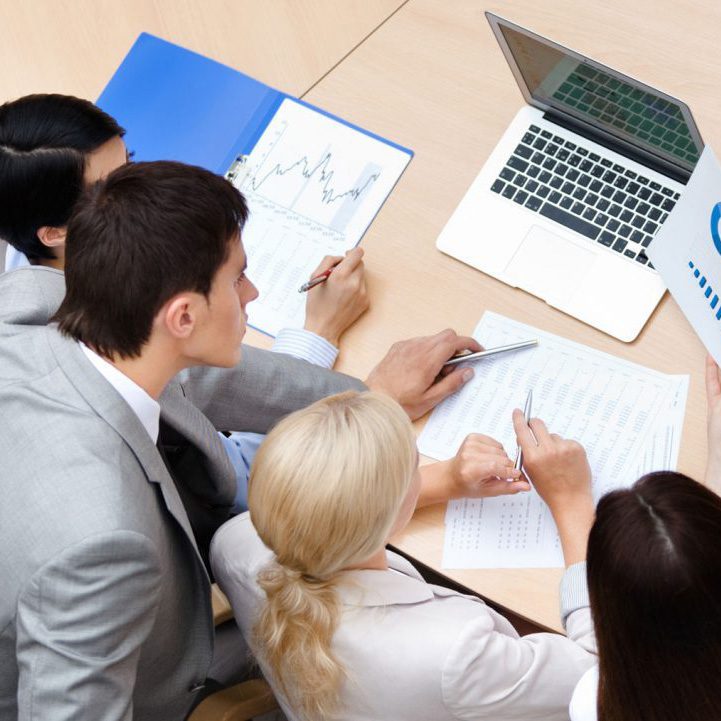 03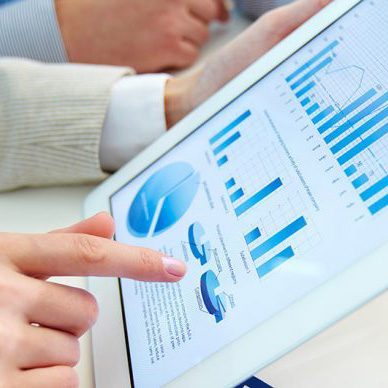 04
Custom Web Development Company Ireland
Custom Web Development Company in Ireland That Serves You with Excellence
MarkSystem is a leading Professional web development company in Ireland. In order to create immersive corporate and e-commerce websites, our experienced team of web developers & online analysts blend intelligent design and web-friendly techniques.
For a potential customer, a website serves as a first responder. It is the website that acts in accordance with the ethos under which you work with a client. It is necessary, however, to put an emphasis. Communicate with Marksystem and turn the brand of your company with a corporate website of high quality, make the impression an enduring one. We will also help you develop your company's e-commerce platform that gives you anything you want to sell online.
Professional Web Development Company Ireland
Your website is your interactive marketplace, basically. And it's not so much a development (construction) task to build a marketplace because it's about effective architecture that impresses customers and forces them to do business with you. At, MarkSystem a Custom Web Development Company in Ireland, you will get a creative business model tool which will help you earn more revenue! We will think and create all the stuff for you. We provide the website with a customised interface, a simple backend to use and full on-page optimization. We provide on-going support and upkeep of the website and ensure at all times that the website is fully operational.
You will get more than a simple website, you will get a creative business model tool which will help you earn more revenue! We will think and create all the stuff for you.
Question & Answers
FREQUENTLY ASKED QUESTIONS
Do I need to provide some text or information ?
Customer have to provide all information related to their activity and specific of work to create menu, categories and add text in pages.
Do I need to provide some photos or videos ?
What kind of codding and CMS do you use ?
Do you offer additional assistance after finishing website ?
What is a backup policy if website is hosted on your servers ?
Do you offer hosting for FREE ?
Do you offer domains for FREE ?
KNOWLEDGEBASE
OUR POLICY & TERM OF USE
All MARKSYSTEM prices are published on www.marksystem.ie website and for websites are indicative. Price may vary if you order additional modules or features for your website!

All prices are in Euro unless specified otherwise and are with VAT excluded.
The price for a website will be divided in two. Customer have to pay 50% after contract has been signed and before the work will start and 50% after the work is finished.

MARKSYSTEM will not offer a refund in full or part if the Applicant cancels any service within the contract period without any reason.

MARKSYSTEM may amend pricing from time to time without notice.

Pricing amendments made by Third Party vendors for software licensing will from time to time have to be passed onto clients and such amendments will be itemized in the clients invoice.