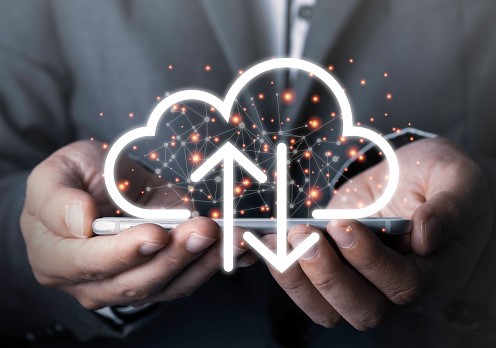 Every kind of website consists of a web host. But the point to note is that not every website is hosted in the same manner. If you are amongst those people who have just started with their first website then it is important for you to learn about various kinds of web hosting. This will help you to understand better which one is the best for your website. Websites are hosted through servers. These servers are known as the powerful hardware pieces that house a website and also several important data related to the website. Each and every component of your website is saved on this server, which is then accessed with the help of a web host. It includes various elements in it such as text, image, file and video.
A web host is important to provide the technology and the server space is required for the accessibility of the website on the internet. This helps your users to go through the website and view the web page details online. As there are so many options to choose from, here is a list of some of the best types of web hosting that you can consider in 2021
1 Shared Hosting
 Shared hosting is considered to be a great option to choose for small websites and beginners. It's known to be cost-effective. Apart from that, it doesn't even require a lot of technical knowledge for getting started. If you have a tight budget then this shared web hosting for your websites is great. Various Bloggers and also small business owners who plan to maintain simple websites are known as great candidates for the shared hosting.
2 VPS Hosting
The first thing to know is that VPS stands for "virtual private server'. This is one step ahead to the shared web hosting. This hosting is used when a certain website outgrows its own shared plan. Upgrading to VPS is known to become common for various website owners. The help of a virtual private server you can help your website to share a single server with various other websites. Although, the number of websites that you will ultimately share it with will be significantly lower.
3 WordPress Hosting
 The WordPress hosting helps in optimizing WordPress as per the content management system. You'll normally find two varied types of WordPress hosting that are offered by providers. The first one is Shared WordPress hosting and the other one is known as Managed WordPress hosting. Shared WordPress hosting is known to work in the same manner as the other regular shared hosting. The only additional thing would be that WordPress might be pre-installed with it. On the other hand, a Managed WordPress hosting helps in providing added benefits such as server caching, faster loading speeds, enhanced security, and staging.
4 Dedicated Hosting
When it comes to dedicated servers, they are typically known to be the best option in web hosting. This is because you get a dedicated server which belongs to you, and you only. You typically experience a lot more benefits with the help of a dedicated hosting too which includes more uptime along with faster speeds. Although, all of this comes with a catch and that is this is known to be the most expensive type of web hosting.
This is because you won't actually be sharing any kind of resources or anything else with any other websites. This means that your website will be able to operate with its peak performance.
5 Cloud Hosting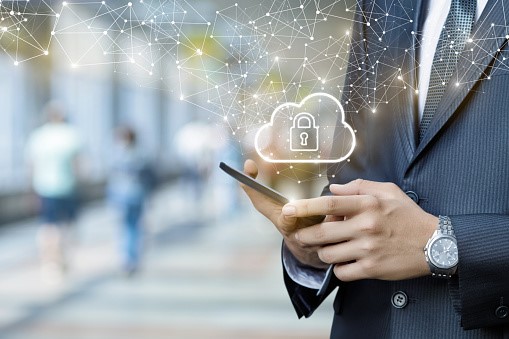 Cloud hosting on the other hand can be called a hybrid version of a VPS. Although, this one is a more cost-effective hosting type. Typical Cloud hosting plans come along with various remote servers. In which every server has unique responsibilities. Even if one of the servers consist of some problem or is compromised due to some external reason, the other available on the network can help in taking over responsibilities of those and make sure it picks up the slack.
All the above-given types of web hosting are available. So, make sure you go through all the web hosting types and choose the best suited for your website.