2020 is about to end, and none of us could have imagined that a complete one year would end up getting wasted like this. This global pandemic has not only put 7.8 billion people amidst a health crisis but also created an uncertain time for our financial status, especially those running a business. But instead of crying over our loss, we can take a few minor steps that can help our business grow, or at least stand firm amidst this global pandemic.
In today's world, where social distancing has become a norm in society for the safety of our family and ourselves, we can gladly still connect to each other via the internet. So, why not use this to connect your business with the audience? Website is an essential element to run a business nowadays, especially when you are into online marketing and are selling your products and services online. Although many businesses have a website page, it may not be much effective in growing their business. The need of the hour is to have an engaging and effective website that appeals to the audience and attracts them towards your brand, which will result in an increased traffic within a limited time.
     1. Relevant SEO or Search Engine Optimization
SEO is an excellent way of getting the public's attention towards your company's website as it only brings the interested party to your company's webpage. You may be selling a better product than your competitors in the market, but if you cannot get your audience's eyeballs towards your brand, you won't sell your products in the market. Here's how you can maximize the traffic at your website with SEO marketing:
Create keyword-oriented high-value content on your webpage that revolves around your target audience.
Don't forget to optimize the backend of your company's website for the same keyword as your content
    2. Utilize your time to update your website content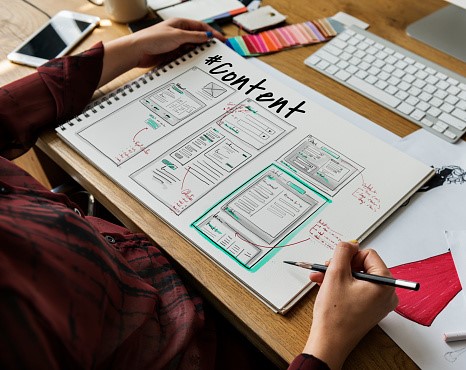 If you have not been much active on the digital platform before, the chances are that your website may be lagging in many areas, including the need to update the relevant content on the webpage. It includes not only the content or information but also graphics and other website elements that may have gotten outdated. Many of the products and services that you provide to your customers might have gone through changes, so it is appropriate to make an adjustment while skimming through all the pages of your company's website.
You can also change your webpage content according to the current situation and focused on providing services to your customers and informing them about the changes company is going through for the time being. Remember to save the old version of the web pages so that you can revert to them when things get normal.
     3. Stay true to your words
When the audience connects with a brand, they invest not only their money but also their time and emotions to the brand; and thus, the least you can do is be honest about your products and services. For example, if your company is facing a delay in product delivery constantly, then you can edit the content regarding the same or update information on the webpage related to the issue. This will reassure the audience that you are on their side.
     4. Weekly survey through questionnaires
The best way to keep your business standing is to communicate with your clients and know about their uncertainties related to the brand. You can also put the most asked questions in the FAQ section of your webpage, or you could even build an entire page for FAQs. This will help your brand to connect emotionally with the audience and also build trust.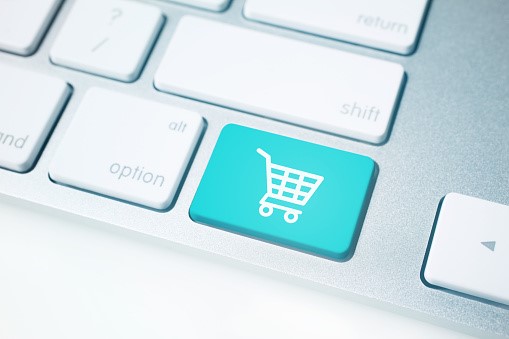 5. Maximize eCommerce through your website
Online sales have hiked across the globe in this time of the global pandemic, and believe it or not, this can be an excellent opportunity for you to grow your brand as well. Publish all your company's products on the website and expand your audience base with eCommerce.
You can also tie-up with other businesses, such as parcel and delivery companies, that will help to expand your business even in the areas which were out of your reach before.
     6.Word of support and encouragement
In this time of hardship, the least we can do is be humble and kind with our words and support each other. Dedicate a section of your homepage for the same and encourage people to stay healthy during this global pandemic.