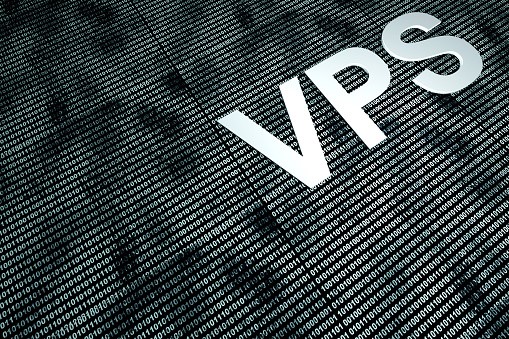 There are various service providers that provide VPS under a variety of plans. All such plans usually consist of a general-purpose collection of standardized servers. These types are suitably designed for multiple roles. Various plans are even available for I/O intensive applications. Choosing the correct VPS plan is very crucial for your business. As a lot of things depend upon it. The VPS plans even include the multitude of disk storage options. These storages not only include the size of storage which is allocated to the VPS but also the speed and type. Most VPS plans are known to include a few set amounts of free network bandwidth. Thus, making sure that you select the best option for your business is very important. In order to help you choose in a easy manner, here are some ways that can help you to choose the right VPS plan for your business:
1 Plan flexibility
You can opt for up-gradation for a VPS plan at any point in time. This can be additional flexibility as you have the option of growing your business organically. You can even re-provision the server with a disk, memory, CPU and network bandwidth. It is very important to see if the VPS plan that you have opted for has the perk of the flexibility of adding or removing things as per your website's requirement. You can find yourself stuck in a situation if you overlook the flexibility factor. Many people just choose to go for a VPS plan without thinking much about the flexibility of the plan. This is one of the worst mistakes. Thus, it is highly advised to see if the VPS plan is suitable for your changing business requirements or not.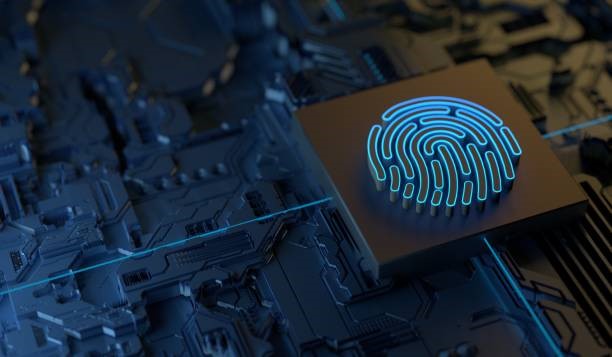 2 Redundancy and Scalability
Question yourself whether the VPS hosting that you use provides you with the amazing scalability option? This is one very important factor as gradually your business will grow and you will be requiring a server which is capable of handling the potential growth of the business. This can be with traffic, business data or another type. This is especially an important factor to see for the websites or application that offers the option of the online transaction.
3 Customer Support
Technical support that is 24/7 available is surely a huge plus point. Support for the customer which can provide some extra amount of support which is personalized for your needs. This is one factor which you must consider when selecting the right VPS hosting plan. Imagine if you have a server issue on Christmas time. This is that time when the buying mode is usually high and your website is expected to experience high traffic and in such a situation if you are not being able to contact the hosting company that you signed up for then it can be really difficult. It can cause a huge disastrous situation.
4 Reliability and Affordability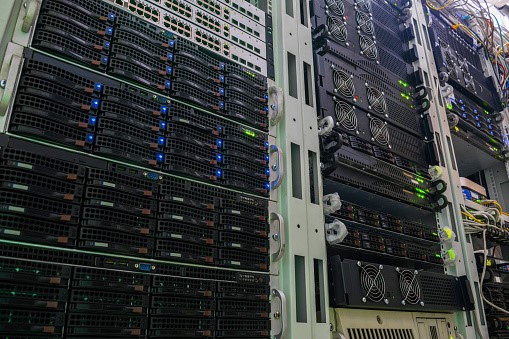 It is a certain fact that pricing does play a very important role when selecting the right VPS plan this is because everyone looks for something that is able to provide them with the value for their money. You surely don't wish to end up paying some extra charges in the end when you need some extra added things. Although, one thing that you must always keep in mind is that you must never compromise on the quality factor of such service types as they can influence your business in many ways. It doesn't mean that you go overboard with the budget part. It just means that you must pay for the VPS plan that is suitable as per the requirement. Since every business requirement differs and the growth too so looks for the VPS plan options that align well with your business.
All are the important factor that must be considered when choosing a VPS plan. If you are planning to opt for a cheaper VPS plan option then don't commit this mistake. You can think VPS plan investment as one of your business investments. The quality of the VPS plan must be considered at all times. Just opting for the cheaper one can cost you a lot more than you think.